Avalon Internet Holdings is an Irish group of internet technology companies, specialising in domains, hosting, cloud and broadband services.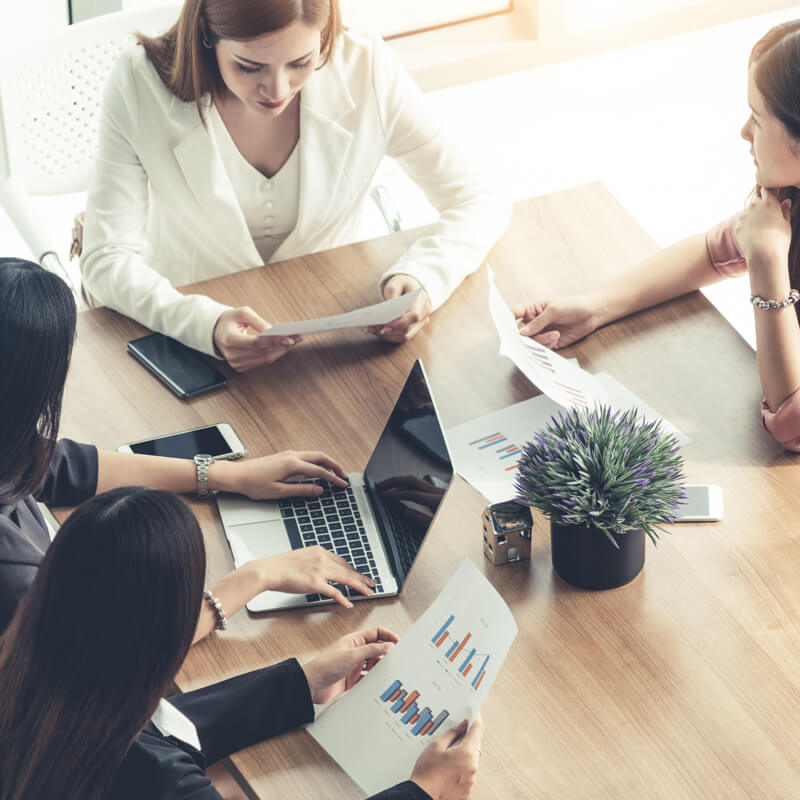 About Avalon Internet holdings
Based in Carlow, Ireland, Avalon Internet Holdings Ltd is a privately-owned, limited-liability company. It is the parent-company of Blacknight Internet Solutions Ltd, the leading Irish-owned domain registrar and host, and of Whois Privacy Ltd.
Avalon Internet Holdings provides a range of internet services through its subsidiaries.
Domain Registration
We're the domain-name experts, leaders in our field, ICANN-accredited and playing an active role in developing internet policy at home and abroad.
Business Broadband
We provide a range of connectivity solutions for business, inluding fibre and wireless broadband options and a fibre reseller programme.
Web Hosting
From simple shared web hosting to Virtual Private Servers (VPS/Cloud) we offer a range of hosting options suitable for businesses large and small.
Dedicated Servers & Colo
We operate state-of-the-art data centres in Dublin and Carlow, with fully redundant systems, disaster-recovery and on-call support.
Email Hosting
Choose from a range of email options, from POP/IMAP mailboxes and webmail, to Hosted Exchange and Office 365.
Security & Backup
Plan, prepare and protect. We offer a range of security and backup related products, and our experts are on-hand to advise.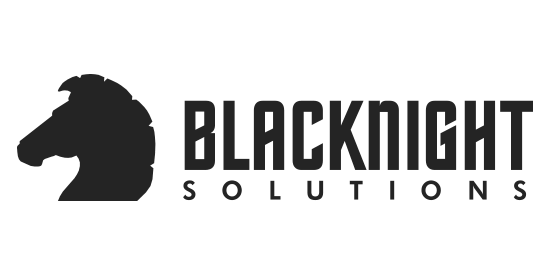 Blacknight is the leading Irish-owned web hosting company and ICANN-accredited domain registrar. Based in Carlow, Blacknight provides innovative solutions to more than 84,000 customers in 130 countries, with dedicated servers and colocation, a comprehensive range of web hosting plans, domain name registration services, email, productivity and digital marketing tools.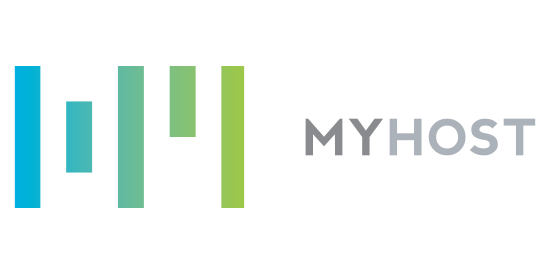 Based in the South West of Ireland, we are privately owned and 100% Irish. MyHost.ie started trading in 2002 offering web hosting, domain registration, email hosting and related services.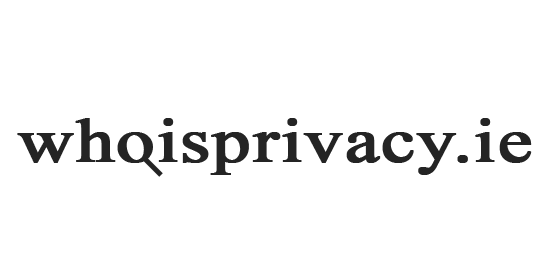 Whois Privacy is a service that can be added to a domain registration to protect the identity and personal information of the domain registrant. For instance, when an individual searches for the WHOIS information on a domain name, the name of the registrant along with address and phone number are available on that record. By electing to use the WHOIS Privacy service, that information is no longer publicly available.
To get in touch with Avalon Internet Holdings Ltd. just email:
team [at] avalon [dot] holdings